International flavours to delight your palate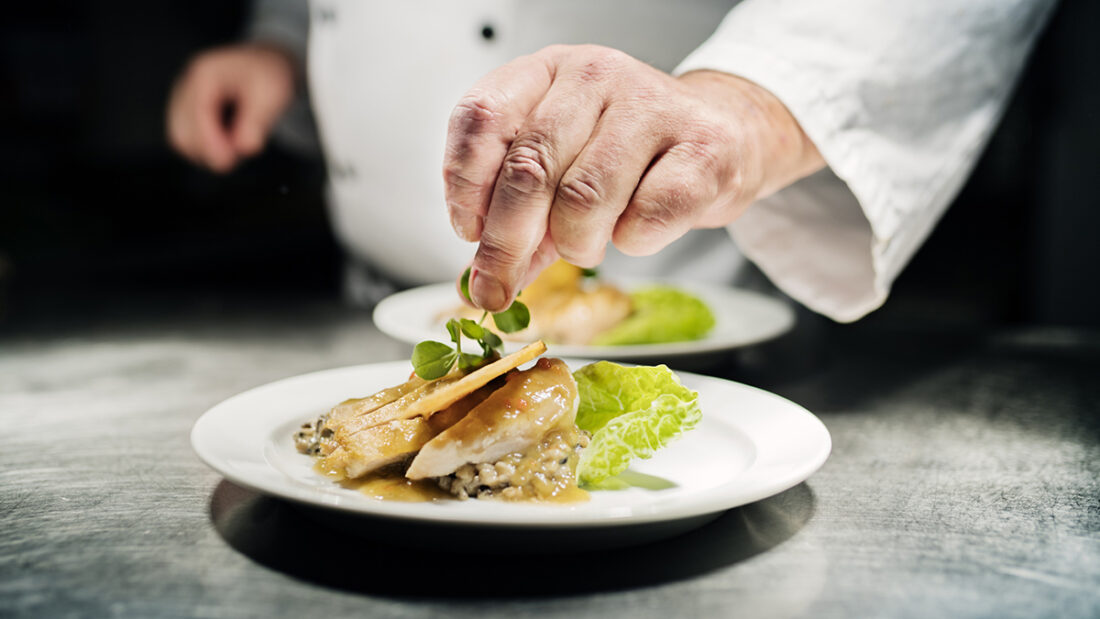 RESTAURANTS IN
JUMEIEAH 
We're proud to offer our guests a variety of dining options here at La Quinta by Wyndham restaurants in Jumeirah. Whether you're looking for a quick bite or a sit-down meal, we have something for everyone. Our all-day-dining Great Room, tex-mex restaurant Ladrillo, sports bar Players, Russian night club Blend, and Indian night club Sukoon each offer their own unique menus with something for everyone to enjoy. Stop by today and check us out!
Restaurants in Jumeirah Beach
At our restaurants in Jumeirah beach offer a variety of delicious dishes from all over the world. Our trained staff will be happy to serve you wine, beer, and specialties from our menu. La Quinta by Wyndham provides a unique dining experience with its stunning views of the outdoors. Relax in your chair with a refreshing drink in hand and enjoy the scenery. We want our guests to have a wonderful time, so we offer a variety of dining options to choose from.
This all-day bistro is an incredible spot to appreciate neighborhood strengths and worldwide flavors. You can arrange from our room administration menu to have dishes conveyed directly to your room or suite. Begin your day with an American smorgasbord breakfast at our the entire day eatery and return for global strengths at lunch and supper. You can likewise loosen up in your agreeable visitor room and request from our advantageous room administration menu — any season of day or night.
Restaurant & Room Service Hours:
24/7
There's nothing more satisfying than indulging in aromatic biryanis or savoring the first bite of a piping hot samosa.
Saffron Kitchen offers a diverse range of delectable Indian dishes that are sure to tantalize your taste buds. Enjoy a perfectly curated meal for lunch or dinner, accompanied by a variety of beverages and the delightful company of good friends.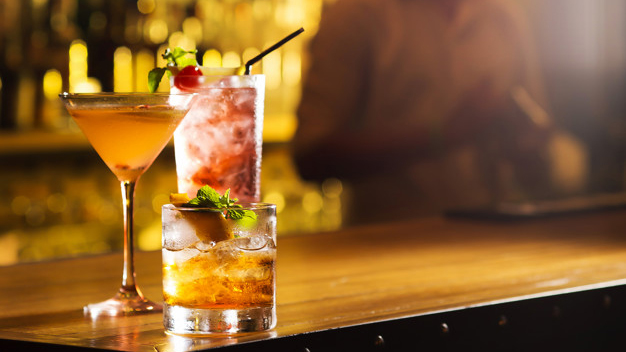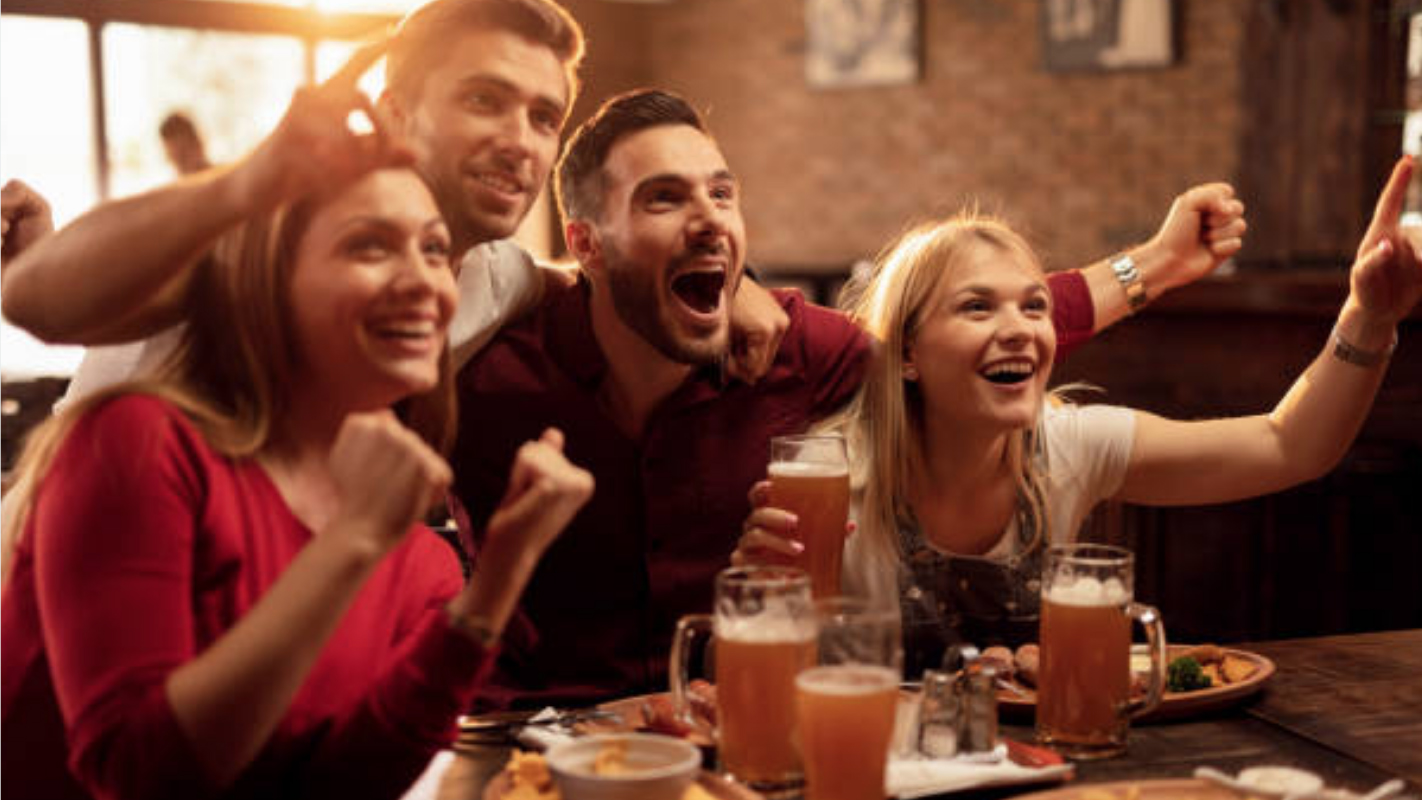 Come appreciate energizing true to life of the multitude of significant games competition with companions at Restaurants in Dubai. Partake in a wide assortment of refreshments, bar tidbits and flavorful principal courses at our 'very happening' sports bar. We likewise highlight a live band playing your #1 tunes.
A vibrant and well-liked nightclub with a fantastic DJ, live vocalists, and a large selection of intriguing cocktails and drinks.
a wonderful setting for having fun and letting your hair down.
This La Quinta by Wyndham Restaurant is a favourite of individuals who enjoy everything Indian, from music to food to dancing, thanks to sensational Bollywood-style shows, delectable appetisers and main courses, and a lively atmosphere.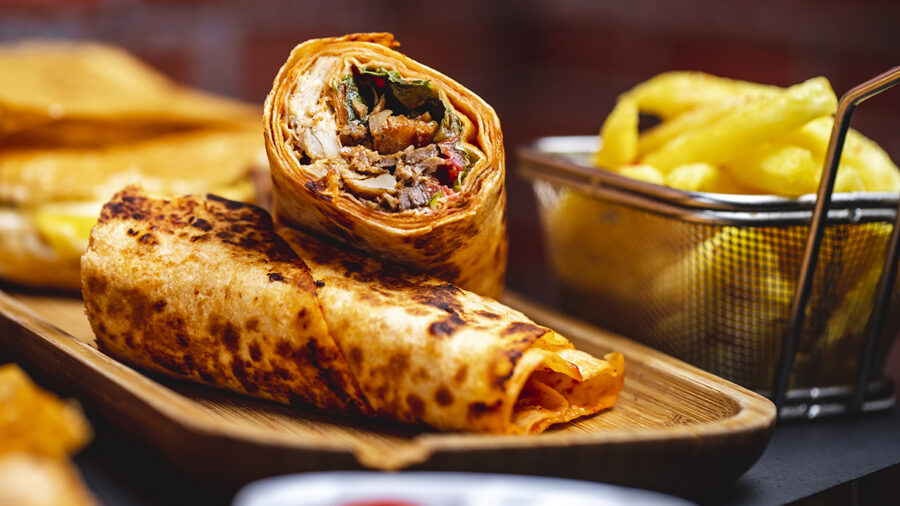 Guests may order from their preferred Jumeirah beach restaurants and have a delectable gourmet meal in the comfort of their room by taking advantage of our in-room dining service from our best hotel deals Dubai.