International flavours to delight your palate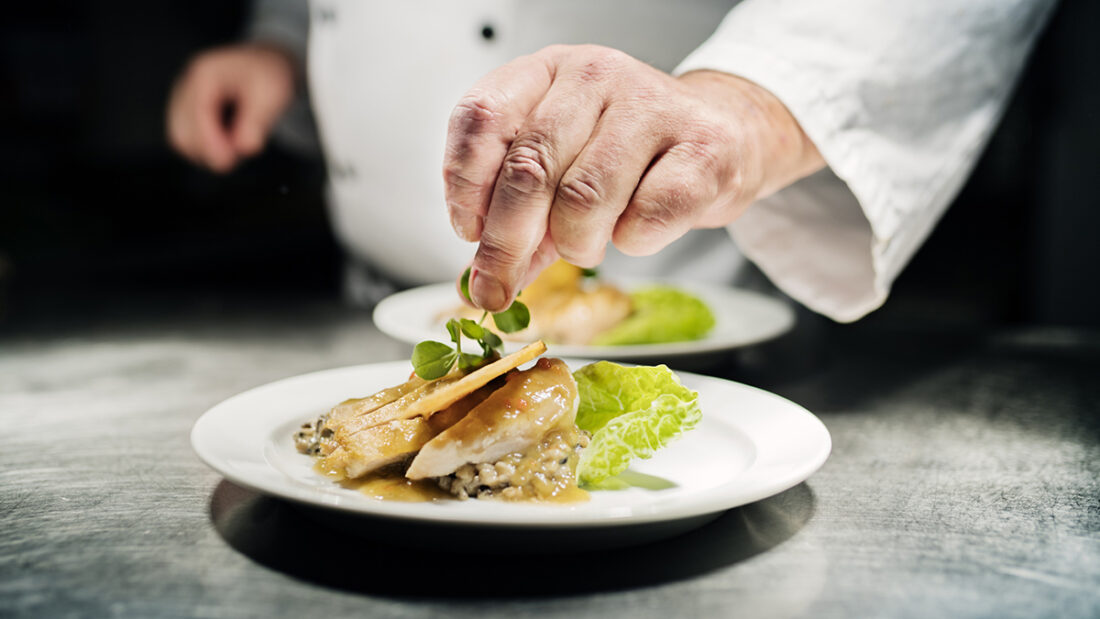 RESTAURANTS IN DUBAI
La Quinta restaurant offers guests a variety of dining options from the Great Room, our 24 hour all-day-dining venue, Ladrillo – offering an amazing tex-mex experience, Players sports bar, Blend – Russian night club and Sukoon – the Indian night club with live entertainment.
Each outlet offers its own delectable menu from the finest local specialities and international flavours.
Our multi-cuisine restaurant offers lip smacking dishes of your choice be it Continental, Mughlai, Tex-mex delights. A team of well trained hosts will be ready to serve you wine, party and special food from. The La Quinta restaurant offers you the most attractive view of the outdoors while you enjoy the delicious food. While sipping a refreshing black or amber drink, leaning back in the chair, looking around. To ensure that our guests experience culinary delights, we offer a variety of dining options.
Enjoy local specialties and international flavors at our all-day café open for breakfast, lunch, and dinner. You can also order from our room service menu to have dishes delivered straight to your room or suite. Start your day with an American buffet breakfast at our all-day restaurant and return for international specialties at lunch and dinner. You can also relax in your comfortable guest room and order from our convenient room service menu—any time of day or night.
Restaurant & Room Service Hours:
24/7
There's nothing more satisfying than digging into sizzling fajitas or cutting the first piping hot bite out of a cheesy spicy enchilada.
offers a wide range of delicious tex-mex dishes that are guaranteed to delight your palate. Enjoy the perfectly prepared meal for lunch or dinner with a choice of beverages and the company of good friends.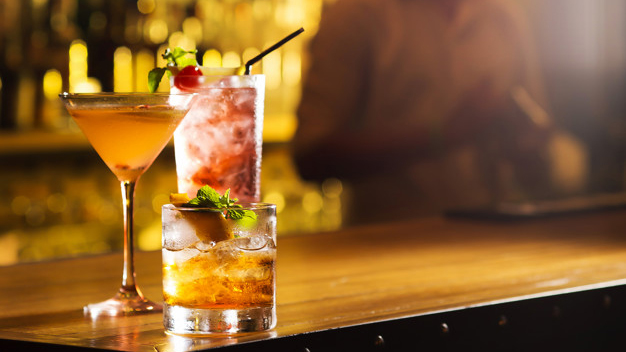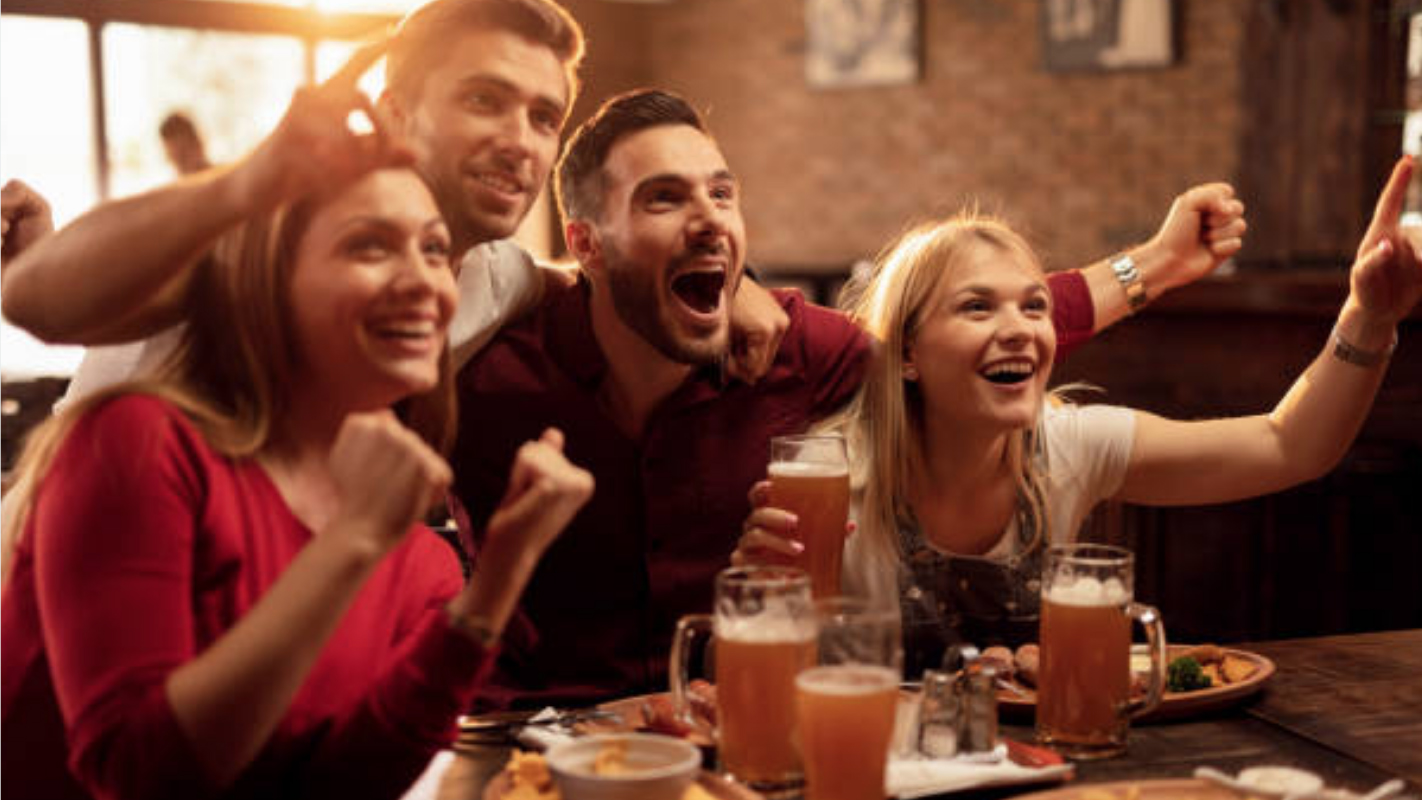 Come enjoy exciting live action of all the major sports tournament with friends at La Quinta Restaurant. Enjoy a wide variety of beverages, bar snacks and delicious main courses at our 'very happening' sports bar. We also feature a live band playing your favourite tunes.
A lively and popular night club featuring an amazing DJ, Live singers and a wide range of exciting cocktails and beverages.
A perfect place to let your hair down and have some fun.
Sensational Bollywood style performances, delicious snacks and mains, and a vibrant atmosphere make this venue a favourite for those fond of everything Indian from musics, food to dancing.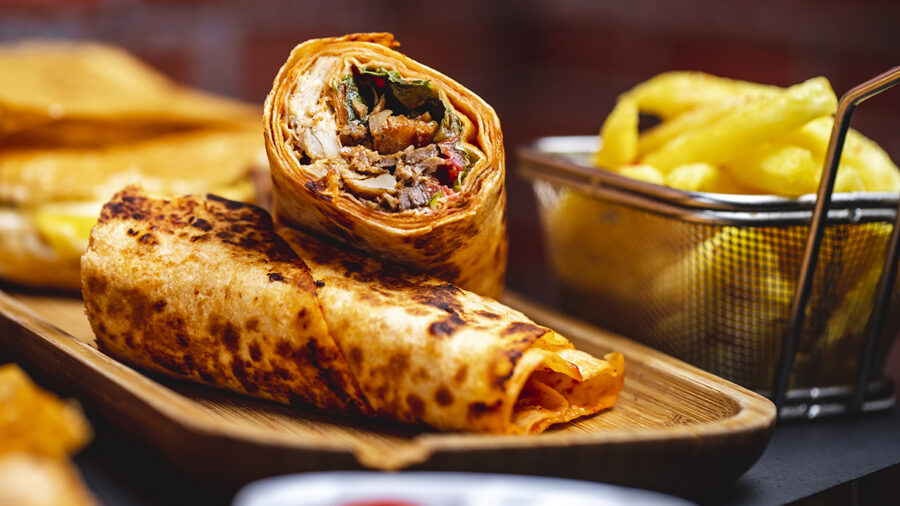 Guests can avail of our in-room dining from our best hotel deals Dubai to order from your favourite restaurants in Dubai and enjoy a delicious gourmet meal in the comfort of your room.